Bold Creative Sign Designs
Over 42 years in business
To view Additional Art - Custom Wood Signs, Wall Murals, Children Themes Rooms, Permanent Signs, Backyard transformations, Palapa and Thatch Builds, Logo Designs, Stand ups. Restaurant Conversions, Permanent Signs
Christmas & Holiday Windows
and Custom Sign Work
Welcome to DANOS SIGNS. Danos, a San Diego sign & graphic art company for over 42 years, is privileged to be the leading Holiday Window Paintings, Christmas Window Paintings & Window Splash Ad Company in Southern California.
Danos is also known for it's Custom Murals & Wood Signs.
We look forward to working with you to customize signs to your specific needs. Schedule your Holiday Window Paintings & Christmas Window Paintings today!
DANOS SIGNS GRAPHICS & DESIGNS…..
A CREATIVE HISTORY

Danos Signs Graphics & Designs had its beginnings in Fresno, CA. over 42 years ago, painting Holiday Windows, Promotional Window Signs, Wood Signs, Vinyl Signs, Banners & More. Starting in Fresno, CA,. - with the last 32 years in San Diego.
Not only known for Holiday Widows Danos Works throughout San Diego, Los Angeles & Riverside Counties, painting Promotional Window Signs, Wall Art, Wall Murals, Children's Theme Rooms, Wall Signs, Custom Wood Signs, Stand-Ups, Palapa & Thatch Builds, Restaurant Conversions, Backyard Conversions & Logo Designs.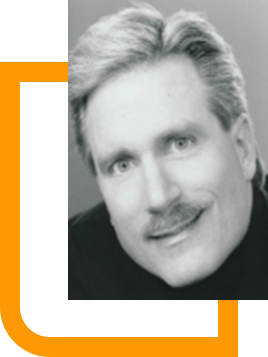 Dano, earlier on in his career, had an opportunity to work for both Hollywood & Disney and has also enjoyed many years of theatre set design, wall mural art, & custom signs for many of the largest churches & camps in Southern California, including:
Shadow Mountain Church, Sonrise Community Church, New Venture Fellowship, Horizon Christian Fellowship, & Indian Hills Camp.